Mobile Communications (for vehicles)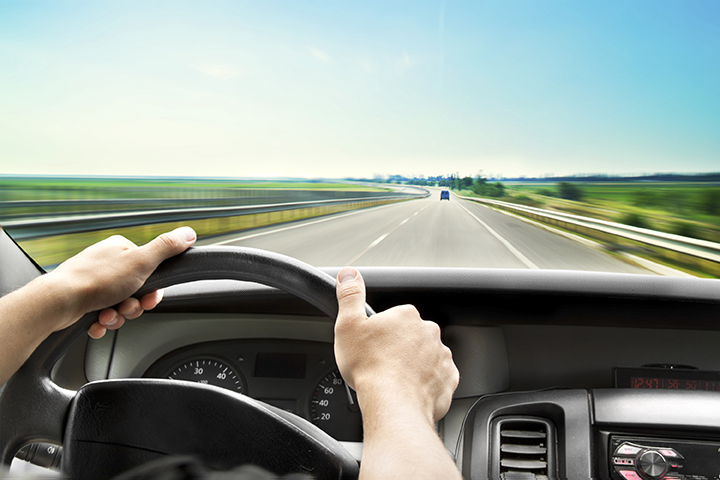 Cabling to the Next Generation
Information and Communication Technologies are increasingly evolving to do the automatic driving and for realization of a safe and secure car society.
With the advancement of the current driving support systems toward the automatic driving in the near future, the use of coaxial cables as "high-speed transmission cables" applied for the advanced driving technology support is becoming active.
We repeatedly conducted from the Cable Development to Evaluation Test, and not only satisfied the performance in accordance with the required application, but also enhanced the safety as an automotive cable.
As a result, not only in Japan, but also developed globally for the United States and Europe, and adopted by many overseas automobile manufacturers. Our products are installed in the cars around the world and expand our market share gradually.
We will continue to support the development of automotive technologies through our cables, which shall be "Connected" toward the traffic safety and alleviation of congestion.
75Ω Coaxial Cables
Our 75Ω coaxial cables are used mainly for radio (frequency band: AM0.5265 - 1.6065MHz、FM76 - 90MHz).
We have an extensive lineup of PVC cables and of halogen-free cables designed to meet specific needs such as heat resistance and noise immunity.
50Ω Coaxial Cables
Our 50Ω coaxial cables are used mainly for TV, GPS,ETC, Vehicle camera and electronic mirror applications.
Vehicle communication cable (V2X)
We have an extensive lineup of PVC cables and of halogen-free cables designed to meet specific needs such as heat resistance and noise immunity.
---
Broadcasting/Communications
(for electrical construction businesses & dealers; digital disaster communications equipment)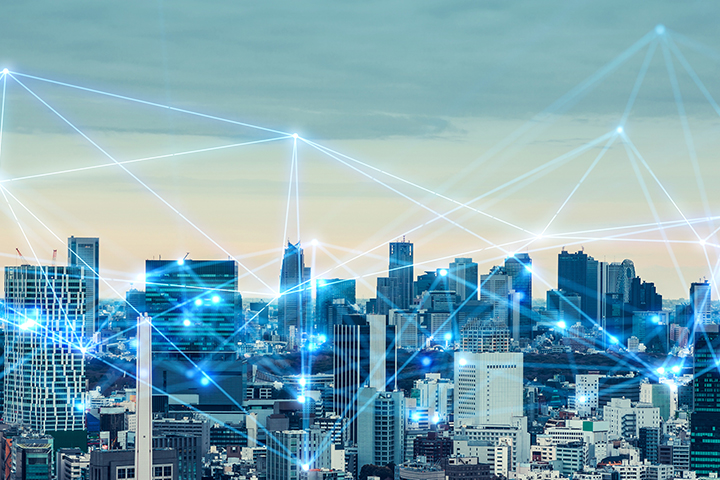 Transferring Clear and Vivid Information
Our antenna cables are widely used in the electrical construction and sales fields, with applications ranging from construction of homes, apartment buildings, hotels, high rises, and commercial facilities to domestic antenna cables sold by mass retailers.
In the telecommunications field, our cables are used in network infrastructure such as surveillance cameras, disaster radio communications, and digital radio communications for fire and rescue services, contributing to secure communications and emergency response during large scale disasters, etc.
We will continue to provide improved comfort and convenience in daily life through our coaxial cable technologies, which we have developed through long years of experience. SHIKOKU CABLE ensures your safety and security.
For TV
Our TV antenna cables have a broad range of applications from general domestic use to construction of homes, apartments and other buildings.
For Disaster Radio Communications
Our cables are used in radio communications systems specifically designed to ensure reliable communications during emergencies and large-scale disasters when lives are at stake.
For Telecommunications
Our cables are used for cell phone antennas (in-building type, small-scale base station, indoor base station), amateur radio and other antennas.
Eco Products
We manufacture reusable cables that are friendly to both people and the environment. Materials are carefully selected with the environment in mind and do not produce toxic gases during combustion.
---
Connector Assembly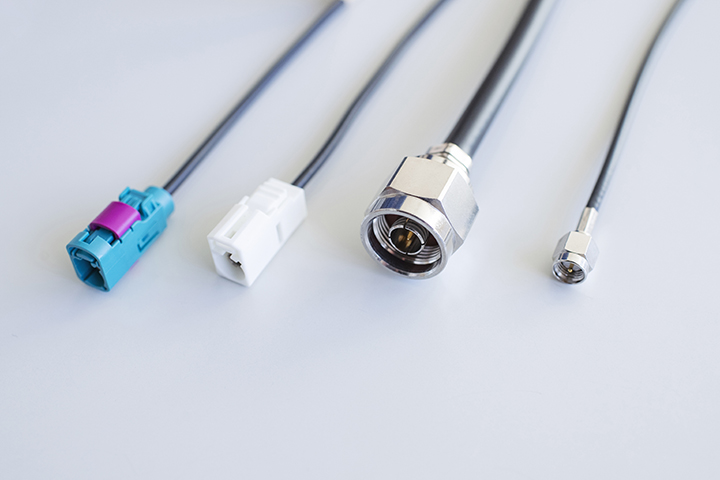 Cable assembly to meet various needs
There are assy cables presented suitable for various uses covering the construction and electrical appliances used for data communication and TV connection other than automobile coaxial harness occupying high share in car navigation cables.