Introducing Our Three Advantage
Technical Engineers are Involved in All Processes
Shikoku Cable cherishes the "Speed" in every face of development. Quick respond to the customer requests, Quick answer to the customer order, and, Quick preparation for next stage. In order to achieve this "Speed", we organize development team, member from sales and design, product and production engineers, and this team takes responsibility of program, form concept stage to start of production. This allows us to share information without any delay and start to act immediately in every phase of development.
Design Development Flow

Stable Production Capacity at Three Factories
Shikoku Cable cherishes the "Cable supply of high-quality products". We have one of the largest capacities of Coax Cable production in the world and 3 manufacturing facilities in Japan, China and Vietnam. This allows us to achieve our mission. Addition to this, we always review our process and procedure for improving our production capability to make us as the best coax cable supplier.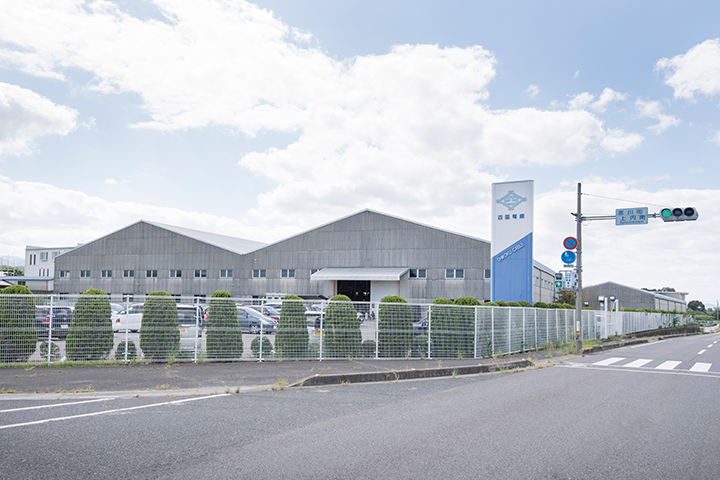 Head Office Factory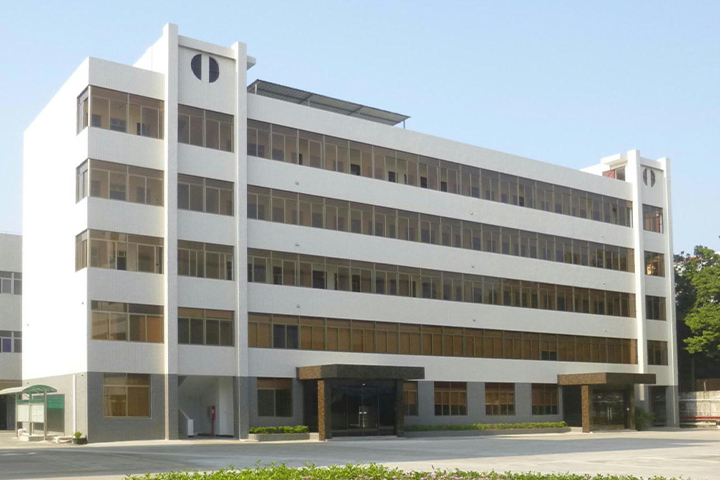 China Factory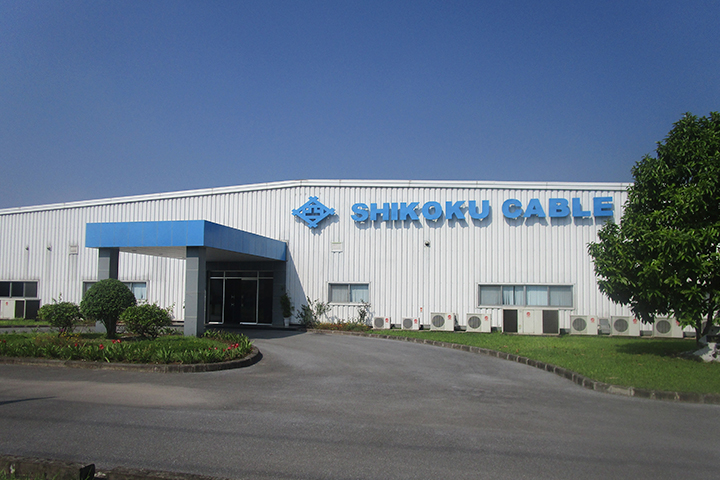 Vietnam Factory
03

Quality
Assurance
Capability
Thorough Quality Assurance System with Abundant Inspection Facilities
Shikoku Cable cherishes the "Quality" as one of the most important mission. To achieve and maintain it, we are always seeking new technology and adapt it to our system. We fuse the cutting-edge technology, like shielding effect measurement, with our engineering capability cultivated over many years to design the highest quality product. We performed phthalate measurements with our Py-GC/MS and we have achieved a specific phthalate-free factory to supply specific phthalic acid free product.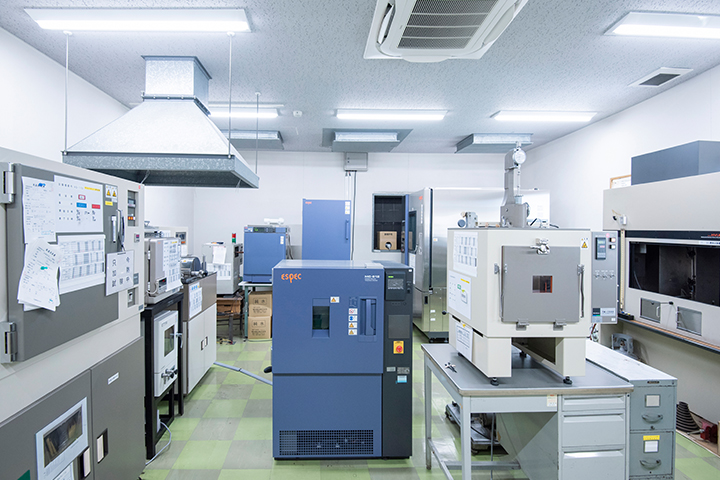 Quality Assurance Inspection Room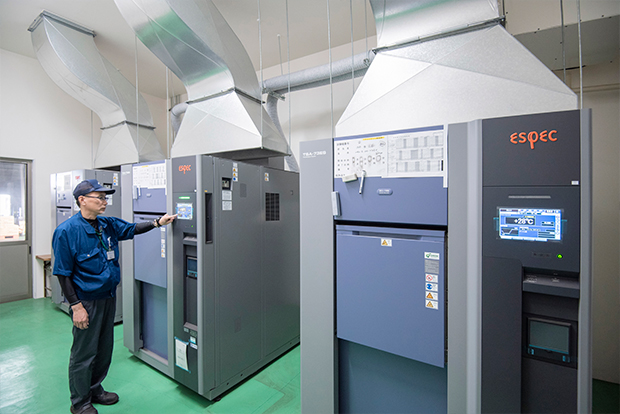 Thermal Shock Inspection Room
Thermal Shock Chamber

High temp:+60℃ ~ +200℃
Low temp:-70℃ ~ 0℃

Temperature Chamber
+ Bending Test Machine

-75℃ ~ 180℃

Network Analyzer

Maximum Frequency:
300KHz ~ 20GHz

Precision Impedance Analyser

Maximum Frequency:
20Hz ~ 10MHz

Table-Top Type Precision
Universal Tester

Microfocus X-Ray
Inspection System

Magnet Wire Abrasion Tester

EMC Test Instruments
Tube-in-Tube

Thermostatic Chambers of
tensile testing machine
| Item | Model | Manufacturer |
| --- | --- | --- |
| Thermal Shock Chamber | TSA-73ES-A Other | ESPEC Corp. |
| Temperature Chamber | PH-201M Other | ESPEC Corp. |
| Temperature & Humidity Chamber | SH-641 Other | ESPEC Corp. |
| Compact Ultra Low Temperature Chamber | MC-812 | ESPEC Corp. |
| Table-Top Type Precision Universal Tester | AG-1kNX Other | SHIMADZU CORPORATION |
| Energy Dispersive X-Ray Fluoresence Spectrometer | EDX-720 | SHIMADZU CORPORATION |
| Magnet Wire Abrasion Tester | No.210-ISO | YASUDA SEIKI SEISAKUSHO, LTD. |
| Network Analyzer | E5071C Other | Keysight Technologies |
| Precision Impedance Analyser | E4990A Other | Keysight Technologies |
| Digital microscope | VHX-6000 | Keyence Corporation |
| Gas chromatograph mass spectrometer | GCMS-QP2020 | SHIMADZU CORPORATION |
| Image Dimension Measuring System | IM-6025 | Keyence Corporation |
| Microfocus X-Ray Inspection Systems | SMX-1000plus | SHIMADZU CORPORATION |
| EMC Test Instruments | Tube-in-Tube | Rosenberger |
| Thermostatic Chambers of tensile testing machine | TCR2A-200T+125-X | SHIMADZU CORPORATION |